A+
Rating
Top rated by coworkers and customers alike. 

Top Notch
Talent
Work with the leading talent in your area.
Positive
Environment

Competitive
Benefits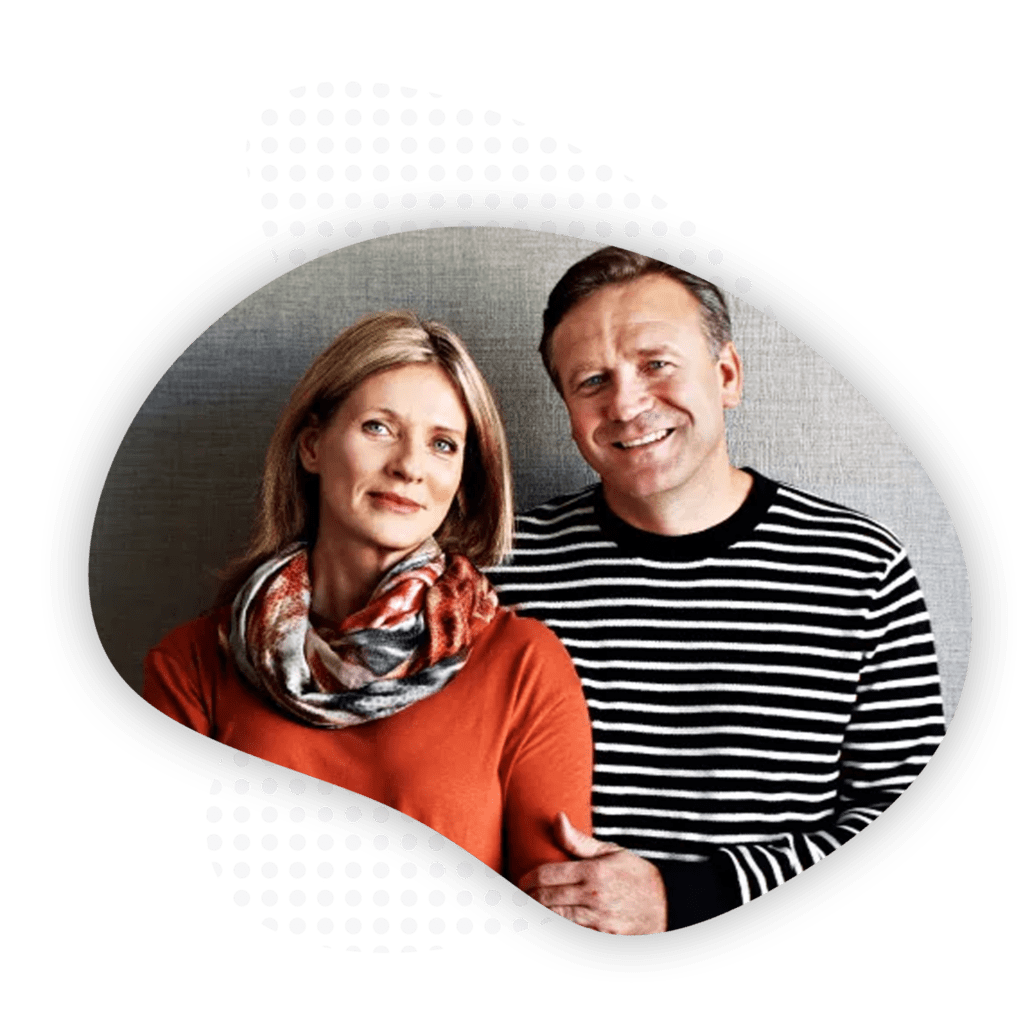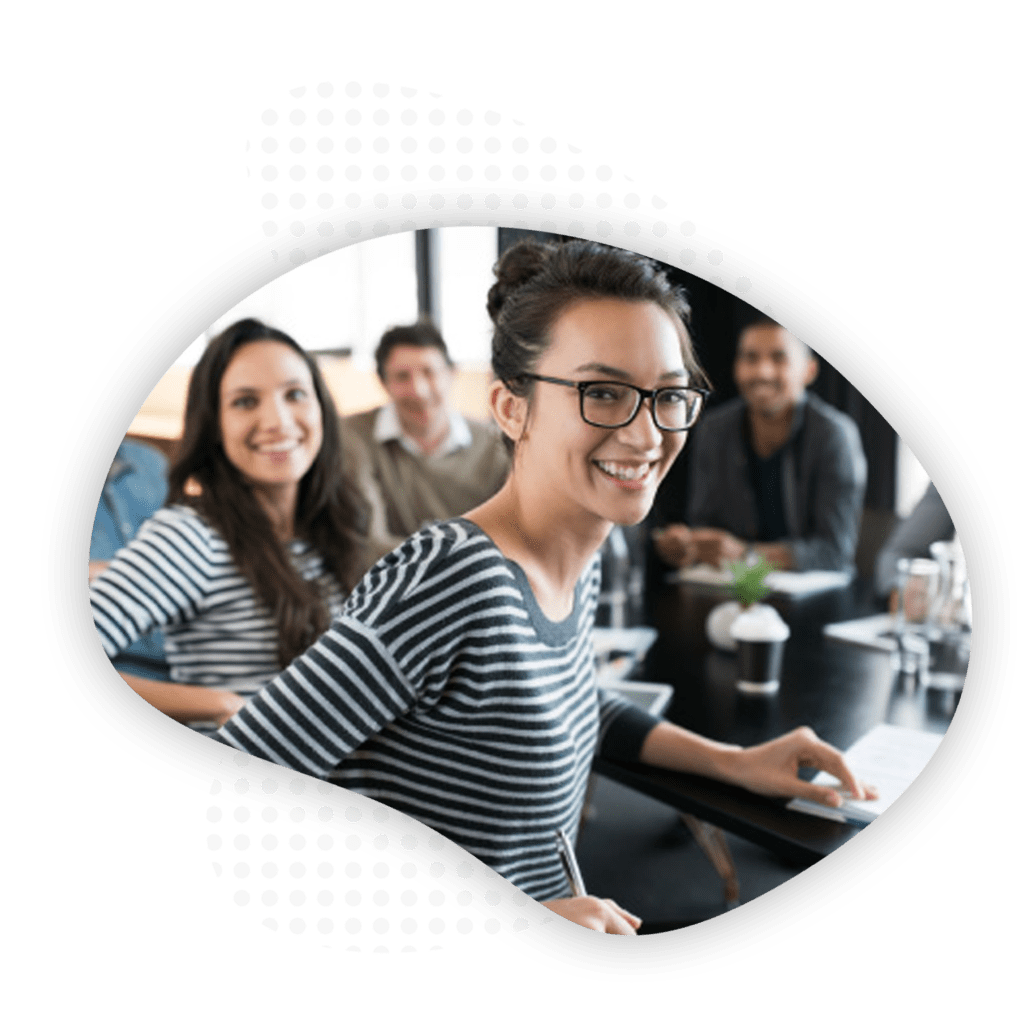 WHY JOIN US?
Every member of our team plays an important role within our company. Whether new or tenured, ideas can come from any level of management or department. We strive to create an environment where employees feel support from management, and friendship with everyone they work with.
Join Us Now
Be part of a positive environment where hard work and teamwork go hand in hand. Check out the areas we're currently hiring for thru the link below. Not seeing something that fits? Visit our contact page and let us know the skills you have to offer!
WORDS FROM OUR TEAM
We asked the team,
Take their word for it.